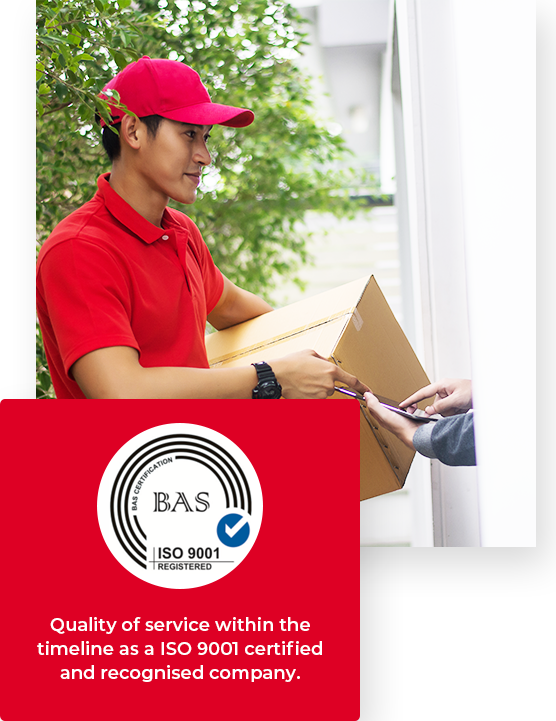 The name MAKATI was inspired to our founders from the City of Makati in the Philippines.

Our services opened the door in 1980 as Makati Express Cargo became one of the leading Filipino Cargo forwarders in Singapore, Malaysia, Indonesia, Hongkong, United Kingdom, India, United States Of America and throughout the Middle East. With its Fast, Safe, Economical and Reliable door to door delivery services to all over the Philippines, Makati Express captures the hearts of the Filipinos and its Overseas Workers over the 03 decades.

Our Service Deliveries are Managed by a group of professionals with 40+ years of experience in Freight and Logistics industry and with the support of highly experienced, trained and dedicated staffs across our operating networks. Makati Express has earned an enviable reputation from the global Filipino community with our outstanding and dedicated customer services with..

We Are Passionate

About our people and Customers,
Committed to Service, Excellence and Courage, Always Trying to make the "Impossible" to "Possible".

We Want And Accept Responsibility

Especially when things go wrong, We put Competence Above Ego, And we are there, when our Customers or Colleagues needs us.

We Talk Straight And Do Right

By Expecting Honesty and Sincerity, So, We put all the cards on the table, leaving multiple choice of services for our Customers,And never sacrifice Integrity, Respect and Tolerance.
We are proud to be associated with PRIME EXPRESS GROUP – YOUR STRONG PARTNER for any kind of Cargo, Couriers and Logistics.

The PRIME EXPRESS GROUP encompasses the 02 other air and sea cargo-related companies in the PRIME EXPRESS GROUP whose portfolios complement one another in terms of destinations, capacities, products and services. MAKATI EXPRESS and two other providers of belly and/or main deck capacity form the core of the Group.

AIR WING Charters &
International Cargo LLC

AIR WING Charters &
International Cargo LLC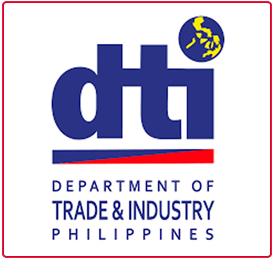 CERTIFICATE OF
ACCREDITATION
NOV, 2012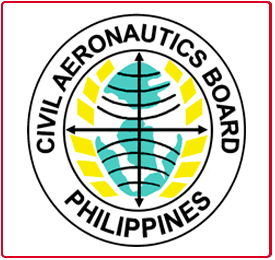 AWARD OF
REGISTRATION
OCT, 2012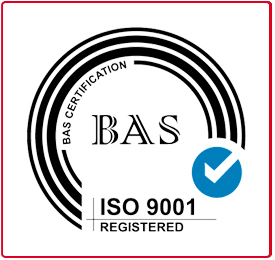 ISO9001 : 2008
CERTIFIED
JUN, 2012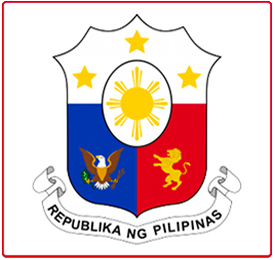 CERTIFICATE OF
APPRECIATION
DEC, 2003